food-blog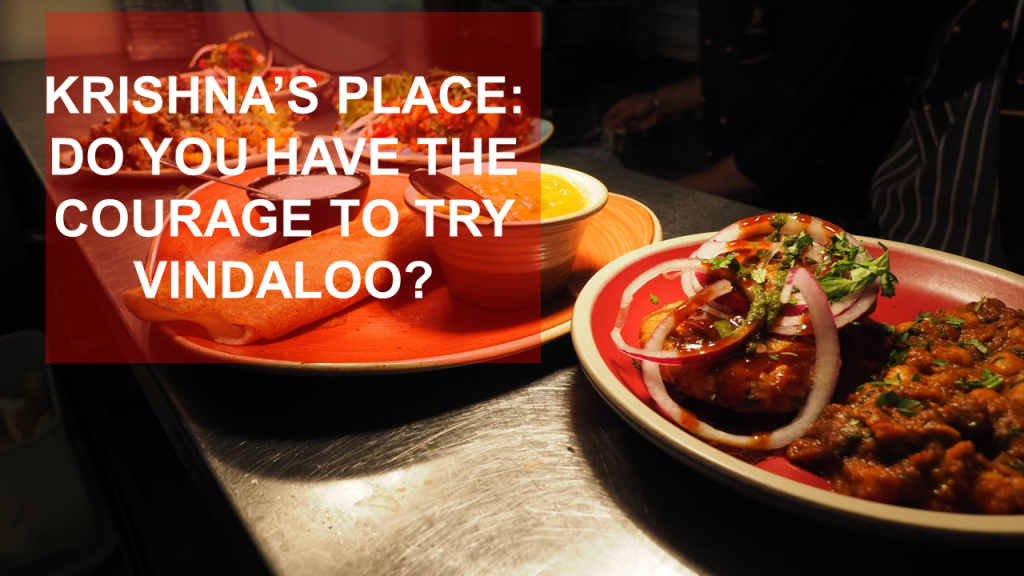 Food Review: Krishna's Place – Do You Have the Courage to Try Vindaloo?
How did I know about Krishna's Place?
We tried this Indian restaurant back in 2019 after I started to fancy Indian food. Their old location is located near Wishing Well in Balibago in Angeles City, Pampanga. Unfortunately, during that time they are only open from 06:00PM to 12:00AM.
How to get to Krishna's Place?
Their new place is near Mother India and Orchid Hotel. Compare from the old place, the new place is quiet cozy. Although there is not enough parking space in my their new place, but still worth to try.
What do I like about Krishna's Place?
[URIS id=224]
Their Beef Shawarma is really good with a decent beef and fair portion
This is the only Indian place that I have been that serves Vindaloo. The chef warned us that it is very spicy even for Indian like him. Thank you for the warning.
They offer Fish Vindaloo which is really nice alternative as we keep having Beef or Chicken in other restaurant. We didn't expect that they would have fish ready. Although it is not dory. In my two cents, cod or Pollock is better , but dory is fine with us.
We requested not to have the regular Vindaloo, we just asked the regular one, not the spicy.
I also like their Aloo Tikki Chat and Gulam Jamun.
What are the areas for improvement?
The area is lovely but since there is a salon next to eat, I can smell the strong chemical that is being used so I better have your meal inside rather than outside.
I am not a fan of broken schedule. Krishna is open from noon to three and then opened again by 6PM until midnight. I understand that is about business but if they can be open 12 to 12 is really cool.
How to reach Krihna's Place?
You can reach them on their Facebook Fanpage.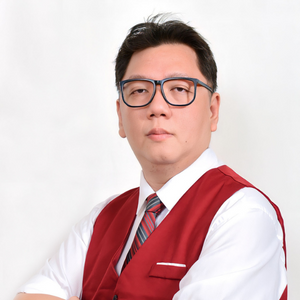 Ian Tanpiuco is an ESL and virtual assistant. With a decade of experience, he has become an expert in his field. Dedicated to helping others achieve their goals, Ian works tirelessly in the classroom or as a virtual assistant.