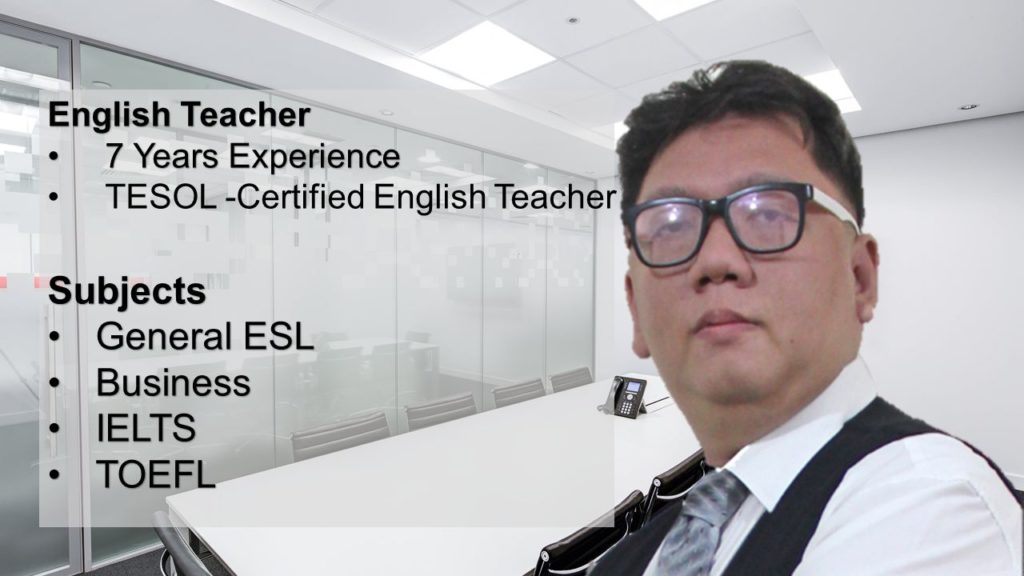 About Me


Ian Tanpiuco is a freelance ESL (English as a Second Language) teacher and virtual assistant, with experience in technical support and sales. His background in tech, language, content creation, and administrative tasks, will definitely help many clients.
Ian is passionate to improve the way people work and study. He mixes different approaches to bring the best in their business or in their learning experience. He considers himself a jack-of-all-trades, and he is always open to learning new things.
Ian's started his career in the BPO at the age of 19. Although his communication skills were poor at that time, he took it as a challenge and has been promoted to Escalation Specialist for an Anti-virus account based in the US.
At the age of 24, he changed his career from tech to teaching the English language to foreigners. Helping students from different countries to improve their English or pass their English examinations such as IELTS, TOEIC, and TOEFL. With technology and teaching combined, Ian started to learn how to make a website to reach more people across the world.
Currently, Ian is teaching English online and also working as a virtual assistant doing different tasks. His goal for 2022 is to increase more his experience and to help more people.