food-blog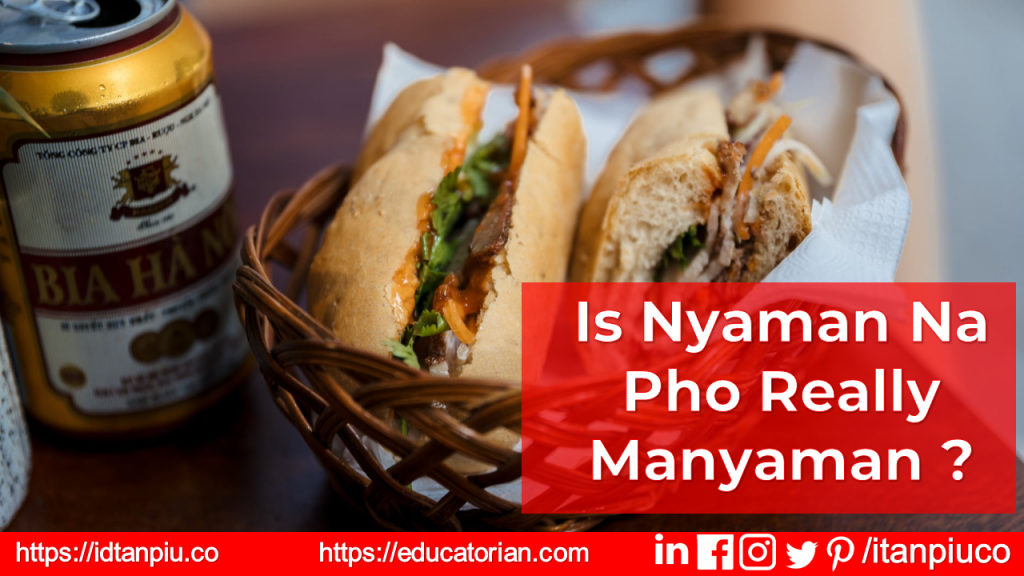 Food Review: Is Nyaman Na Pho Really Manyaman?
How did I know about Nyaman Na Pho?
Back in my elementary days there is a Vietnamese community around the corner. The place before sold school supplies and now became a Vietnamese restaurant. Also it is just few blocks away from Red Chili.
How to get to Nyaman Na Pho?
From Balibago just go straight McArthur Hiway until you will see Angeles University Foundation, then you will just need to go to the right and two blocks after turn left. You will see Rangoli (Red Chili) and then this place You will always see a big truck of beer as one of their shop sells beer.
What do I like about Nyaman Na Pho?
[URIS id=250]
Food service is really fast. One of the thing that I like with Vietnamese food is that they serve hot and fast.
The price is reasonable, I only paid 600 PHP for two people with some takeouts.
Healthy option. Being vegetarian is hard so my option is Indian or Vietnamese. If you are sick with ring sting then Vietnamese food is another option.
Although, I am Chinese, I really prefer the light broth of Pho. Not too oily but just enough kick to wake you up.
I dont really fancy veggies but Banh Mi is a really good introduction for people who wants to have vegetable in their diet.
Gha Gio is really tasty
I really fancy that this place still serves coke in a bottle. Unlike in other places , coke in can are the norms. I just think the taste of coke in a bottle is way better than the one in cans.
What are the areas for improvement?
For the sake of pointing out the areas for improvement, one thing they need to improve is their services. It is better to have a tray that gives all condiments instead of giving one at a time.
Toilet is a little bit small for a 260lbs and 6'1″ man like me but not a big issue.
How to reach Nyaman Na Pho?
You can reach them on their Facebook Fanpage. This is also available in Grab Food.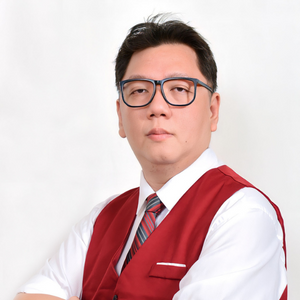 Ian Tanpiuco is an ESL and virtual assistant. With a decade of experience, he has become an expert in his field. Dedicated to helping others achieve their goals, Ian works tirelessly in the classroom or as a virtual assistant.