food-blog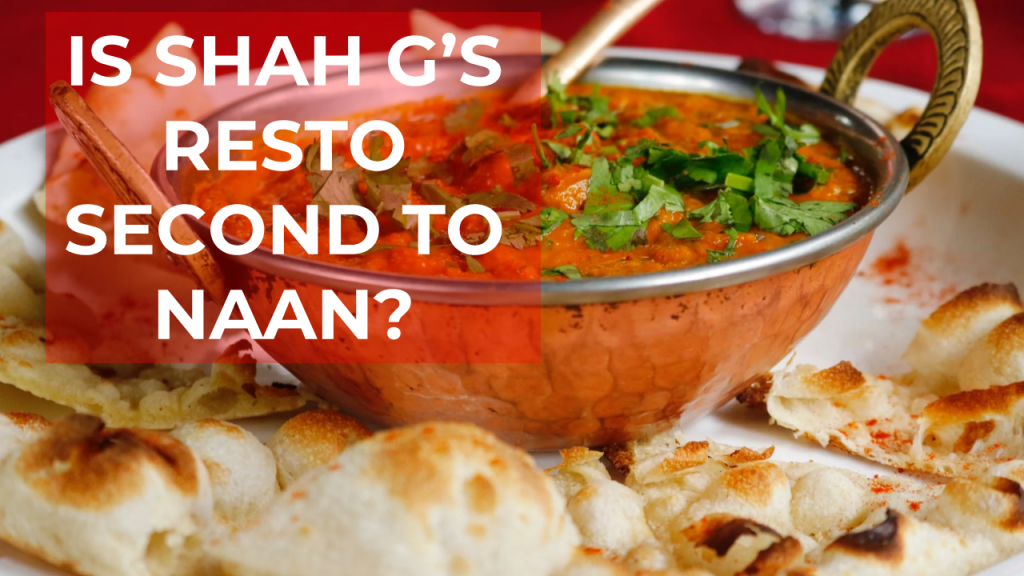 Food Review: Is Shah G's Resto Second to Naan?
How did I know Shah G's Indian restaurant?
I always keep searching for a new Indian place after I tried Rasoi, Rangoli, Mother India, and Krishna's Place and one new place was very near to me. One of my favorite places, Rangoli is also near to this place. Thus, I have two options in the future.
How to get there?
From Balibago go to Abacan Bridge.

Abacan Bridge and go straight to Manila N Rd.

You will see a police station before Angeles University Foundation.

Turn right before the police station.
[URIS id=180]
What do I like about
Shah G's Indian restaurant
?
Compare to Mother India, Shah G offers samosas. When I visit any Indian restaurant, I usually check the appetizers. Also, most Filipinos like samosas.

Next is their pakora. I haven't had the chance to finish it in one sitting. 

They have a large portion size. Rangoli and Rasoi both have six inches of naan but Shah's have ten inches. 

Prices are reasonable, they are located in front of a university so most of their customers are students so they adjust their pricing.

They accept text messages for advanced orders. I get my order for five minutes. 
What are the areas for improvement?
Since the business just started two months ago, the kitchen ventilation is not fully set. I did cry because of the spices went into my eyes when they are cooking. 

I haven't seen any available toilet that is accessible. 

It seems that the place is good for takeout as the space is limited.

I asked them to make aloo gobi which is not on their menu. They did make one for us but not as good as Rangoli or Rasoi.
[URIS id=187]
How to reach Shah G's Resto?
You can reach them on their Facebook Fanpage.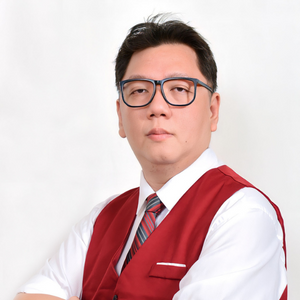 Ian Tanpiuco is an ESL and virtual assistant. With a decade of experience, he has become an expert in his field. Dedicated to helping others achieve their goals, Ian works tirelessly in the classroom or as a virtual assistant.