va-blog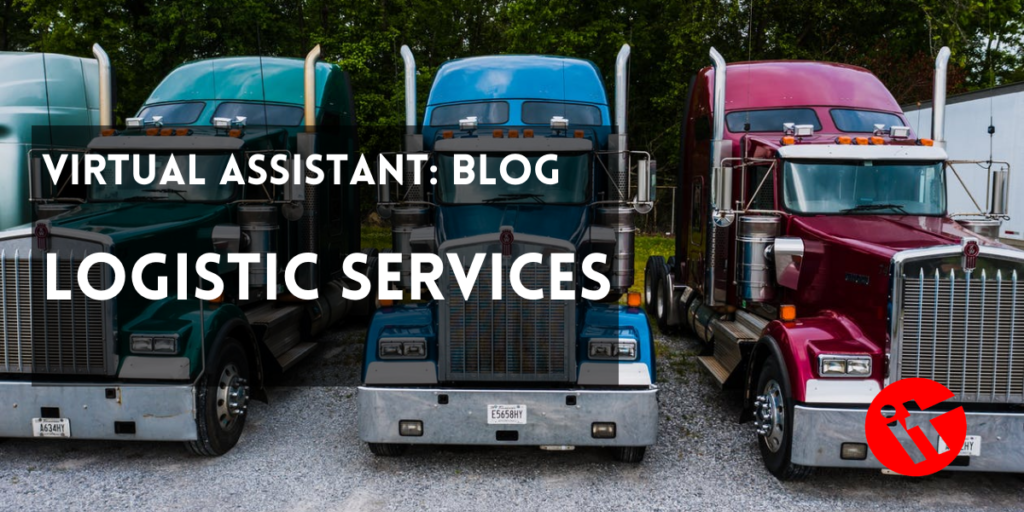 What is a Logistic Services – Virtual Assistant ?
Before, we talked about what is a general virtual assistant, and now we need to identify skills or niches a virtual assistant can do. Today, we will discuss Virtual Assistant – Logistic Services.
Is Virtual Assistant – Logistic Services on demand?
Yes, checking on Upwork and FB Marketplace, there are a lot of clients seeking this kind of service.
What is a Logistics Services Virtual Assistant?
These VAs need to communicate with different groups, from warehouse staff to site managers. Sometimes even vendors. Being a virtual assistant in this niche needs strong communication skills and exceptional reliability. These virtual assistants are in the middle of all the communication, so everything should be delivered concisely. In addition, to those above requirements. These people should be able to solve problems. Remember being a VA should require good skills in solving problems.
What are the administrative tasks they do?
Virtual Assistants in this niche should be able to schedule meetings and set appointments. In my experience, the wrong timezone can create a disruption not only on the clients' side but also with the other group. Not to stress everyone, but one needs to be good at setting appointments. Marketing tasks such as inbound and outbound marketing will also be part of your tasks as a virtual assistant.
Do I need to call or receive calls?
Yes, there is occasional cold calling to check the shipment cost or follow up on the shipment packing.  Sometimes you need to check with the supply managers to check for inventory.
Also, it is bound to happen that a trucker needs to call you in case of emergency, or some brokers need to follow up on things.
How can I be a Logistic Services – VA?
It may sound cliche, but having confidence will give you a lot. Next is telephone skills, regardless of your opinion about taking calls, you need to be good at it.  Probably basic information about how the business work should be in your arsenal. Understanding basic terms should help you find this kind of job.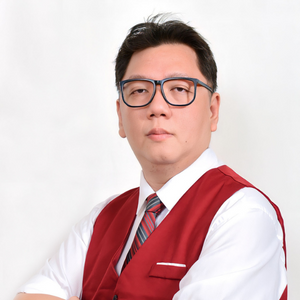 Ian Tanpiuco is an ESL and virtual assistant. With a decade of experience, he has become an expert in his field. Dedicated to helping others achieve their goals, Ian works tirelessly in the classroom or as a virtual assistant.