virtual-assistant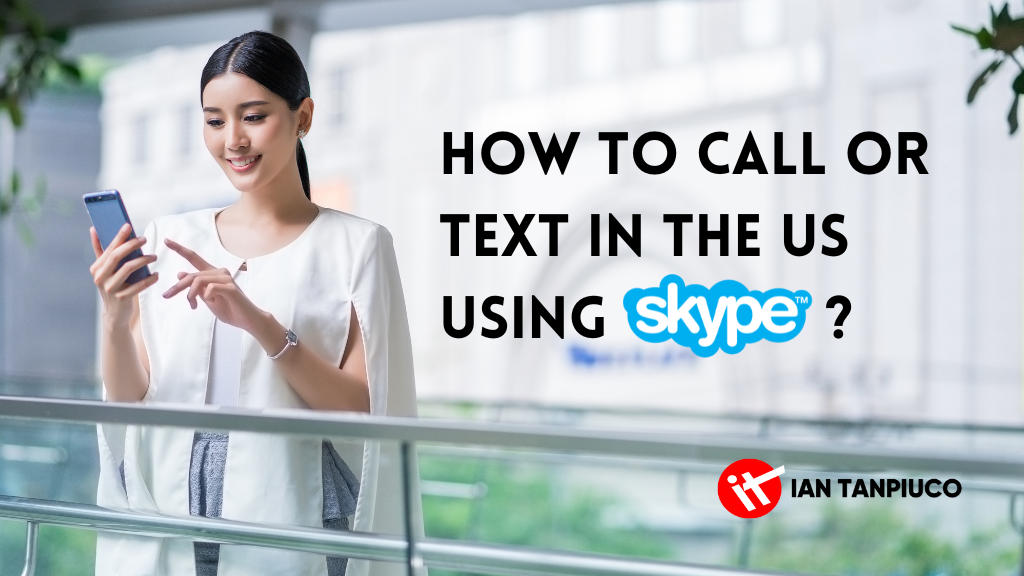 How to Call or Text in the US using Skype ?
As a virtual assistant, you must contact your client in the US. Some clients have Messenger or Whatapps. However, it is always convenient for them to get in touch by phone. 
There are many ways to get a US Phone number so that you can text or call them. This article is about using Skype to call or text in the US. 
Part 1: Setting up Skype Account. 
Step 01: Open your browser on your computer and go to https://skype.com and click on Sign In and click Sign Up.

Step 02: Skype will prompt you to enter your local telephone number. You can also select Use your email instead.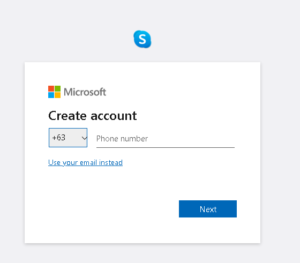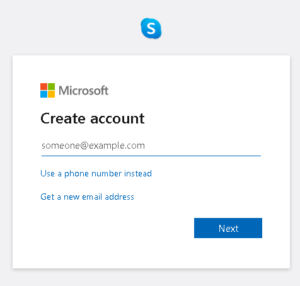 The sign-up is simple, and you will be asked for confirmation. The only challenge is the captcha. Make sure to try to align the animals in the proper position. 
Part 2: Subscribing for your telephone number
Once your Skype runs, go to the app and click your profile. You will see Skype Number. 
Once you click on that, a browser will open, and you might need to sign in again. 
Skype will show countries that it is currently supported. Pick the United States. A number will prompt you; however, it is better to pick your phone number. 
Click on Choose a different location, and you will be given options on what states in the US you want to have your number. Skype will show other numbers based on your preferred states and area code.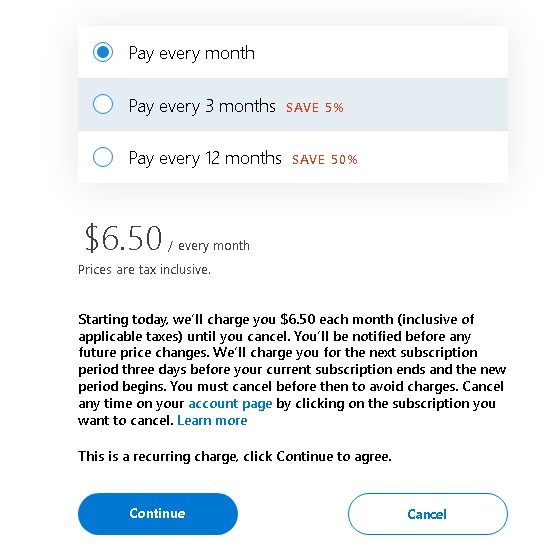 Once all is verified, you can proceed with the payment. I use Paypal as it is easier to debit my account, so I don't have to worry about next month. You can also choose three months up to a year.  
Part 3: Adding unlimited call or text on your telephone number. 
Skype offers credit so that you can call anywhere. However, getting unlimited calls and texts in the US is easier. On your profile again, click Skype to Phone.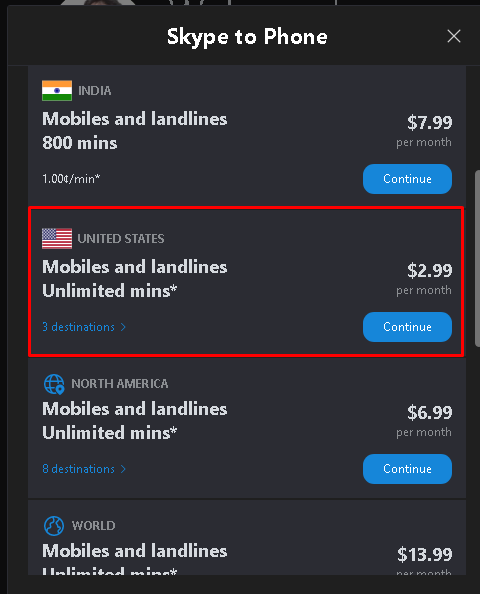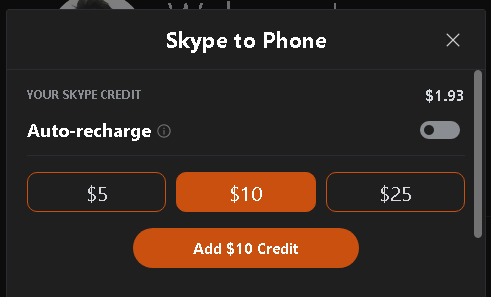 You can get credits or select United States unlimited mins mobiles and landlines – a monthly subscription for 2.99 USD per month. 
Once you process the payment, you now have a US phone number. You can get calls or texts from anywhere in the United States. 
Good luck in your VA journey.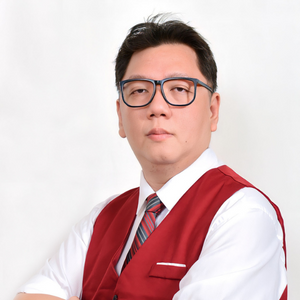 Ian Tanpiuco is an ESL and virtual assistant. With a decade of experience, he has become an expert in his field. Dedicated to helping others achieve their goals, Ian works tirelessly in the classroom or as a virtual assistant.