radii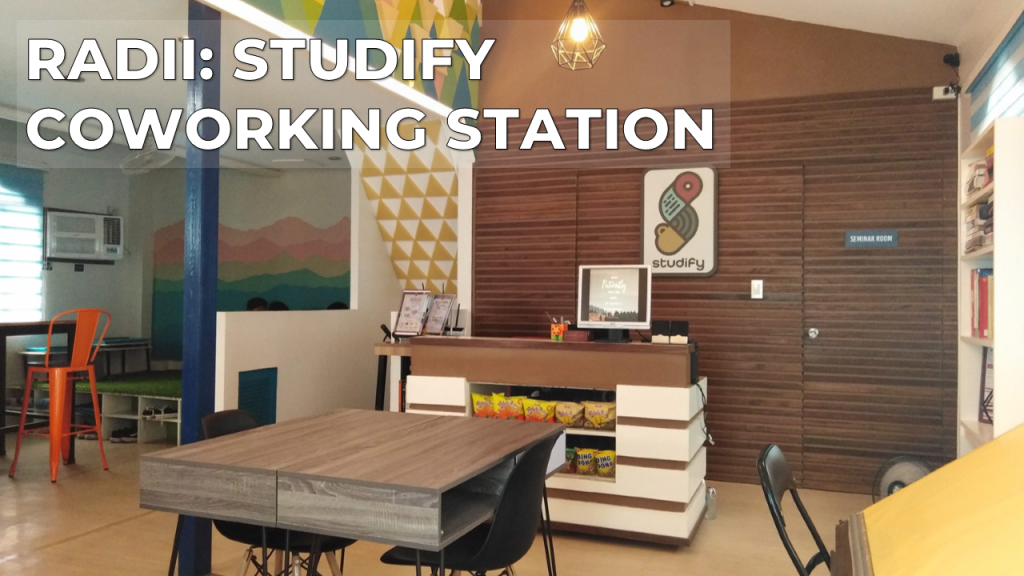 Radii: Studify Coworking Station
Studify Coworking Station
I usually travel up north every weekend and one of my challenges is finding a workplace that I can plug my laptop and do some work. Thanks to my cousin, Sherfriends.com, I found a place where I can work freely. Studify Coworking Station is a coworking space in Tarlac City, located near Diwa ng Tarlac.
Gallery
[URIS id=170]
How to get there?
From Angeles City, you need to go to Dau Terminal.
Ride the bus going North (Tarlac, Alaminos, San Carlos)
Stop in SM Tarlac
Ride a Tricycle from SM Tarlac to Diwa ng Tarlac.
You will see Edna's Eatery and turn left.
Pricing
Based on their Facebook page:
For an hour it will cost you around PHP 50, but for three hours you just only need to pay for PHP 100. For PHP 250, you can work or study for 8 hours or more.
Inclusion
Study Area
Charging outlet
High-speed WIFI
Overflowing coffee.
What do I like?
Decent connection with an average of 5MBPS of download.
They have different tables so it doesn't look that you work in an office. Couple of stations for reading, one area for mobile gamers and four sets of tables for office work.
They also have a table for layout, good for engineers.
Friendly staff.
Coffee, but they can add tea also or just warm water.
I don't fancy
Something I don't fancy is that they open the space late when I came. I made a reservation for 10 am but got opened by 10:20 AM.
No house rules when it comes to being noisy, during my stay, some teenagers were a little bit noisy than other guests.
The location is not that easy to find. Bigger signages would be better.
Conclusion
Would I go back again? – Absolutely, the place is good for freelancers or for people who needs to do some work on their laptop. Coffee and snacks are not a biggy for me. The internet connection is decent enough for me to work.
How do I contact them?
Facebook: https://www.facebook.com/studify.coworking/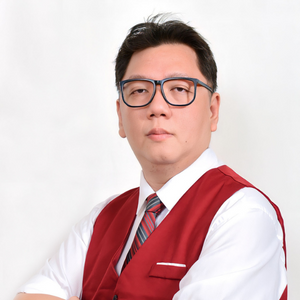 Ian Tanpiuco is an ESL and virtual assistant. With a decade of experience, he has become an expert in his field. Dedicated to helping others achieve their goals, Ian works tirelessly in the classroom or as a virtual assistant.