food-blog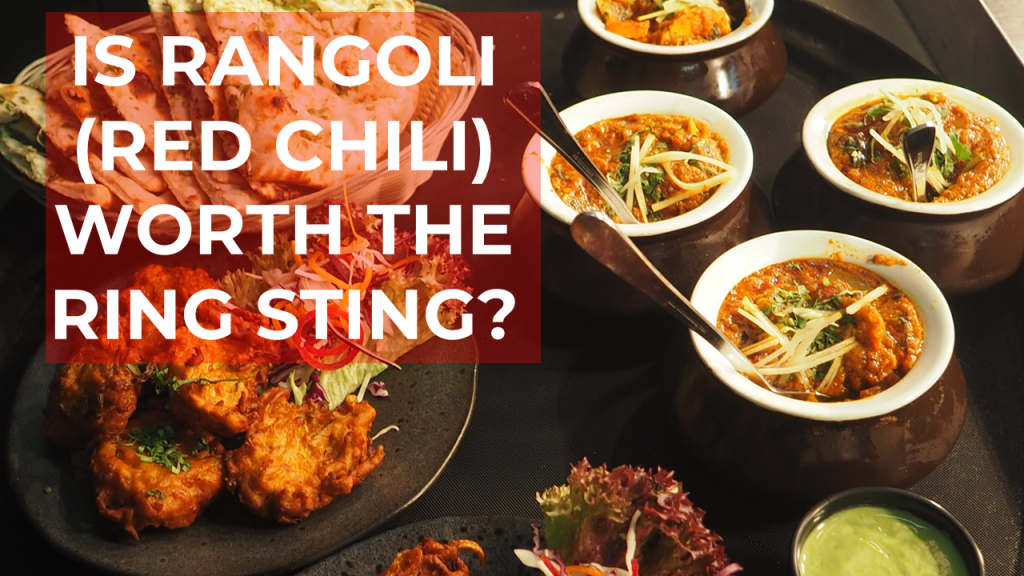 Food Review: Is Rangoli Worth the Ring Sting?
Introduction:
Rangoli (it was renamed to Red Chili – but I still prefer their old name) is the place where you can have authentic Indian dish outside the Balibago area. 
Where Rangoli (Red Chili) is?
Unlike other Indian Restaurant in Angeles, Rangoli is located in a mid-residential/small business area in front of Dr. Clemendes N. Dayrit Sr Elementary (Lourdes Sur East). It is three blocks away from Angeles University Foundation and two blocks from Angeles City Special Science School. 
What is on their Menu?
 [URIS id=198]
What we fancy about Rangoli?
They significantly improve their customer service. Before they only served few variant of dishes on a Sunday and had restrictions in their appetizers. But they do listen to their customers and now they serve different dishes during weekends. I can now order samosas at lunch.
Reasonable price. Since the area is near AUF, same as Shah G's resto the prices are reasonable and fit for college students. 
Comfortable environment. 
Authentic taste – 95% of their customers are Indian, their main cook is also Indian. You will feel that you are in India.
Kudos to the owner and his family for checking us out if we enjoy the dish.

Things that we don't fancy 
They are not so fast when receiving orders but not a big issue. Better to text them in advanced.
Still a little bit more of customer service on their Filipino staff, they are better than before.  

Is it worth the ring sting?
Yes, absolutely. 

Useful Link(s)
Facebook Page: https://www.facebook.com/redchilliangeles/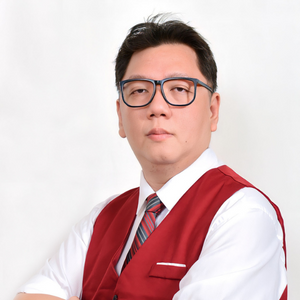 Ian Tanpiuco is an ESL and virtual assistant. With a decade of experience, he has become an expert in his field. Dedicated to helping others achieve their goals, Ian works tirelessly in the classroom or as a virtual assistant.