esl-blog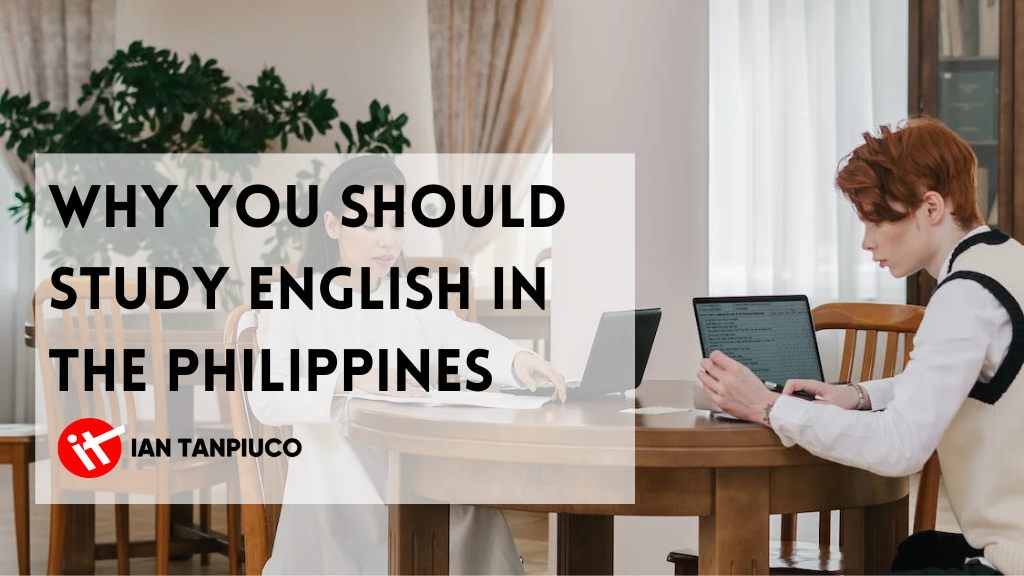 Why You Should Study English in the Philippines
Why You Should Study English in the Philippines
The Philippines is a very affordable place to study English
With 122 cities spread across the archipelago, the Philippines is an ideal place to learn English. Like all other countries, you can take qualifying courses in the Philippines at affordable prices. Here, almost all colleges provide a full range of services such as dormitories, meals, gyms, swimming pools, and WiFi.
The Philippines is fast becoming the world's most affordable English teacher. In recent years, the number of foreign students coming to study English or enroll in English-speaking universities has increased dramatically. "One of the main reasons they move to the Philippines from the US, Canada, Australia, New Zealand, and the UK," writes the BBC's Kate McGeown. "It's a lot cheaper. In a highly competitive language student market, this means the Philippines attracts people from places like Iran, Libya, Brazil, and Russia. "Our prices are very competitive compared to other countries," says Jesy King, an English teacher whose school charges $500 (£313) for a 60-hour course – about One-third the price of an equivalent course in US or US English in Canada. [Source: Kate McGeown, BBC News, 12 November 2012 /~/]
Another city recommended for learning English in the Philippines is Bacolod. Compared to Cebu and Baguio, this city has the lowest cost of learning English. If you decide to study here, you will probably save around 40-50%. In comparison, the cost of living in this city is lower than in any other Philippine city.
English is the lingua franca of the world, and the Philippines is a very popular destination for foreigners to learn it
Today, English is the official legal and business language of the Philippines. English in the Philippines has brought the country into the global context as it is now the primary language of instruction in schools. Filipinos use English through mass media, arts, social, business, and political interactions. This language remains a powerful link connecting the Philippines and the United States.
With two-thirds of the population speaking fluent English, the Philippines is considered one of the largest English-speaking countries in the world. In fact, the Philippines ranked 15th out of 80 countries in the 2017 EF English Proficiency Index. The available pool of skilled labor is the country's competitive advantage over its neighbors. With these accolades, here are three reasons why the Philippines is considered one of the best English-speaking countries in the world.
In a country of more than 110 million people who speak no fewer than 8 languages, English is a second language in the Philippines. In some areas, however, English is even more popular than Filipino, the country's official language. It might surprise you, but some people even speak English as their first language.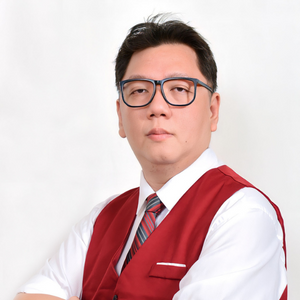 Ian Tanpiuco is an ESL and virtual assistant. With a decade of experience, he has become an expert in his field. Dedicated to helping others achieve their goals, Ian works tirelessly in the classroom or as a virtual assistant.