announcement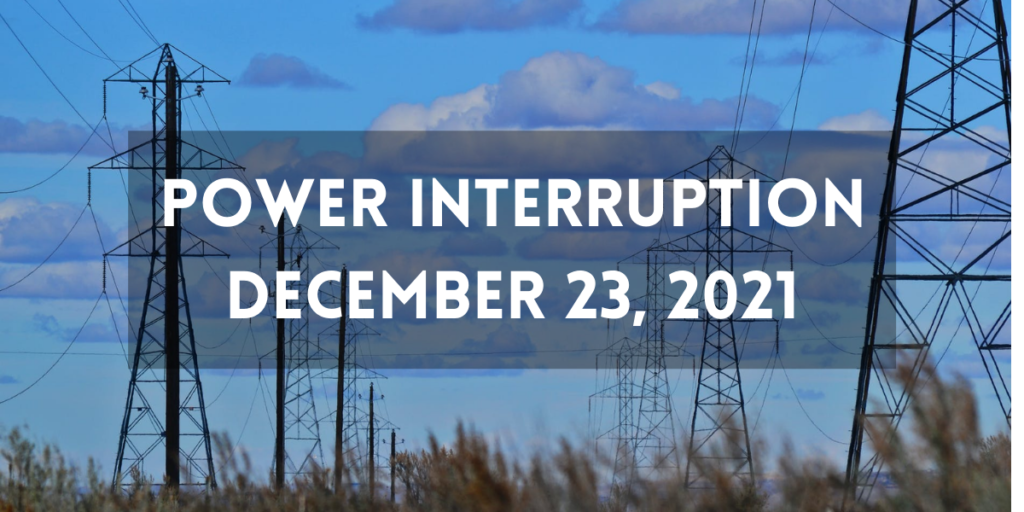 Notice of Scheduled Power Interruption
Good day,
This is to inform you that on December 23, 2021 (Thursday) there will be a power interruption in my area. During the time of 06:00 AM to 06:00 PM, I cannot be online. I will ensure that all pending projects will be delivered without any missed.
Please see the attached document.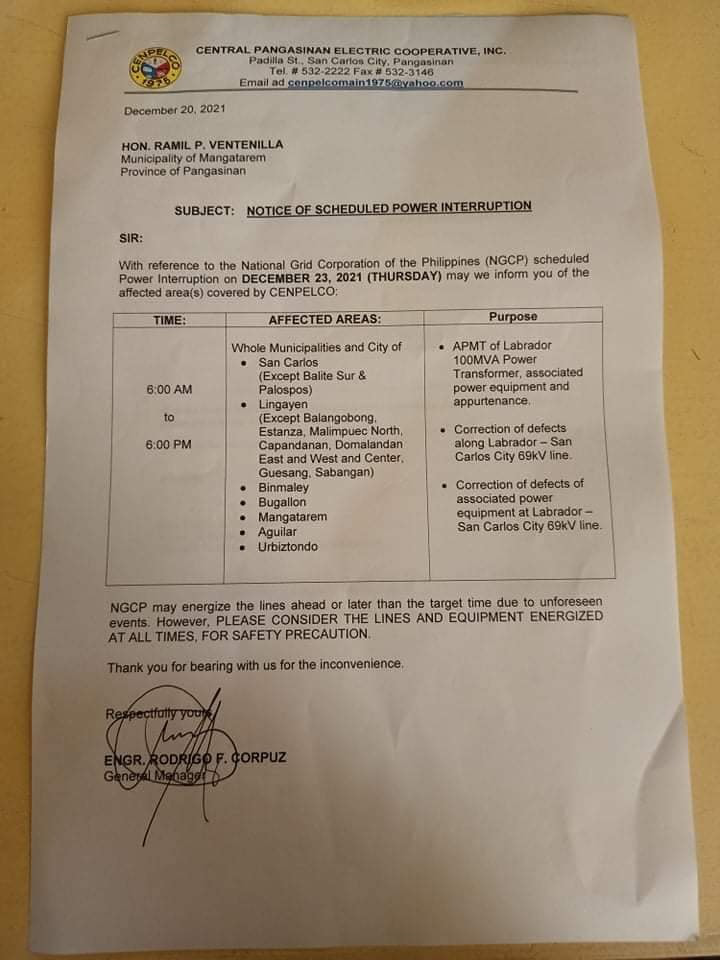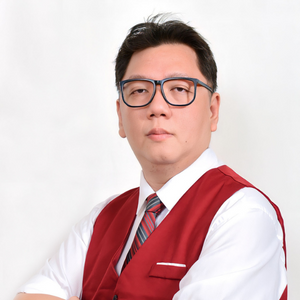 Ian Tanpiuco is an ESL and virtual assistant. With a decade of experience, he has become an expert in his field. Dedicated to helping others achieve their goals, Ian works tirelessly in the classroom or as a virtual assistant.