food-blog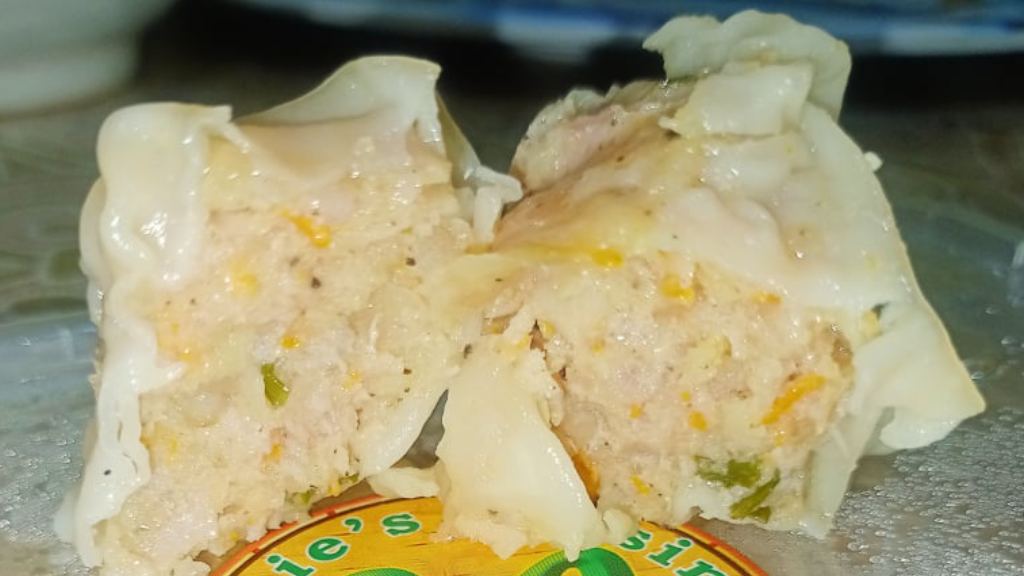 Susie's Cuisine: What makes their Siomai better ?
Siomai in the Philippines has been a staple food especially to students for its affordability and taste. It is considered comfort food for some. Recently, there are many siomai shops but one store stands out and that is Susie's Cuisine.
Where is Susie's Cuisine?
There are several Susie's Cuisine branches, but the one I prefer is in Nepo Mart, 36 Hilda St, Angeles, Pampanga.
What makes their siomai good?
Most siomai shops just focus on the price and the sauce while Susie's focus on the taste of their siomai, with or without the sauce. Moreover, the price is reasonable. For 150 PHP for 10 pieces, (15 per piece).
In addition, most siomai are just extenders, looking at the brand FO, and brand NH while Susie's have different bits.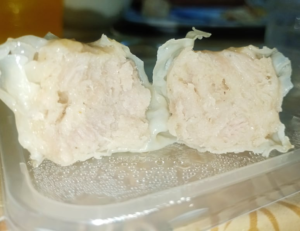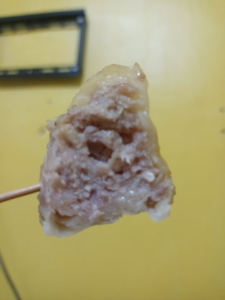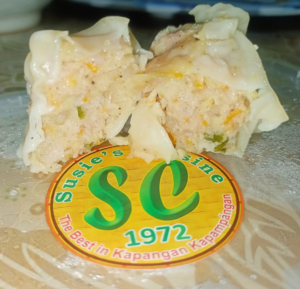 Mouth-feel: compare to the other brand of siomai, it is a bit though while Susie's siomai melts into your mouth. It has this light taste. You do not need the soy sauce or the chili sauce to enjoy it.
Where to Susie's Cuisine?
You can check their Facebook page here.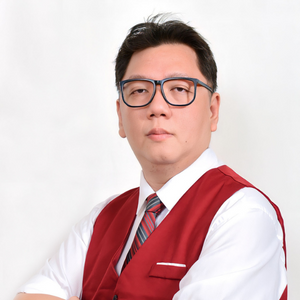 Ian Tanpiuco is an ESL and virtual assistant. With a decade of experience, he has become an expert in his field. Dedicated to helping others achieve their goals, Ian works tirelessly in the classroom or as a virtual assistant.