va-blog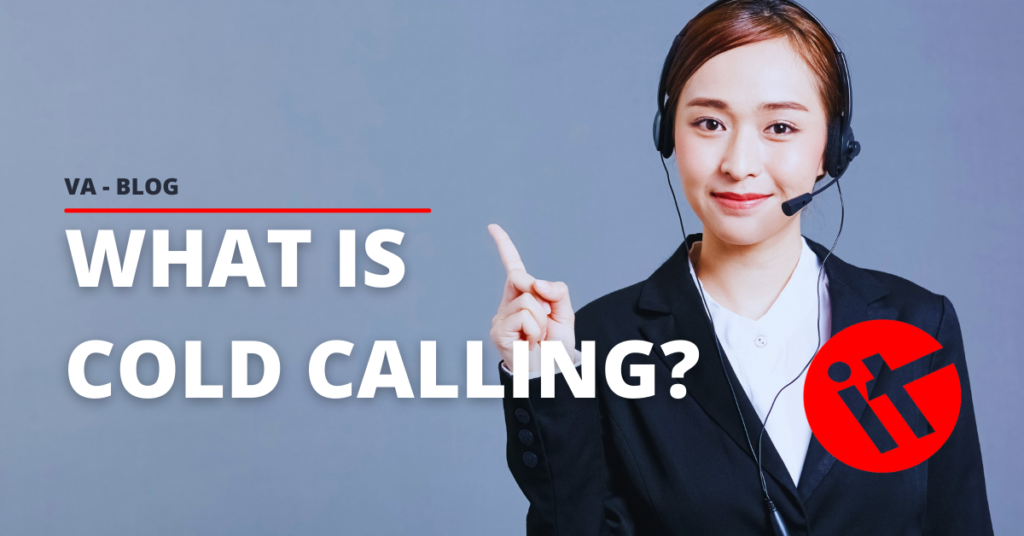 What is Cold Calling ?
What is Cold Calling?
Cold calling or cold-calling is defined by Investopedia as the solicitation of a potential client who had not previously interacted with a salesperson. Cold calling is considered as one of the oldest types of marketing and the most prevalent wants for salespeople to advertise their products or services. 
It is similar to door-to-door marketing, where you pitch your products or services. However, instead of knocking on your prospect door, you are calling them. Unfortunately, this is considered the most dislike as you can be called anytime in a day.

Laws have been passed to lessen or make it more difficult for cold callers to call prospects.  The success rate of cold calling only produces a fraction even for most skilled cold callers. 
How Cold Calling Works?
Basically, you need to make phone calls to total strangers. You will be given a file containing information of the prospect which are called Leads. You will be calling each one of them and trying to pitch about your products or services.  
Most of the time you will be given hundreds of leads to be called and since not everyone is on their phone all the time, you can expect voice mail. If you are lucky, you will reach a prospect but sometimes they hang up or reject your offer. 
Can I be a Cold Caller?
Yes and No. If you are the type of person who likes to just talk and talk, then it is a good job for you, but if you are the type of person who doesn't like rejection, maybe try other jobs. Based on my experience, I call around 100 to 250 people in a four-hour shift. I get rejected, scolded, and hung up so many times that I barely feel bad about it. 
Unlike working in technical support or customer support, the customers need something from you. However, for cold callers, you are technically taking their time, so they can just disconnect and move on with their lives. 
Is Cold Calling Rewarding?
While writing this article, I want to write no, it is not rewarding, and move on. However, in retrospect, doing cold calls gave me a lot of experience. From learning English and how to speak articulately, and able to handle reject much better than before.
Your boss would not tap you on the back from calling all leads or closing sales. However, you feel you are better at doing it and I can say that is enough to be considered as rewarding.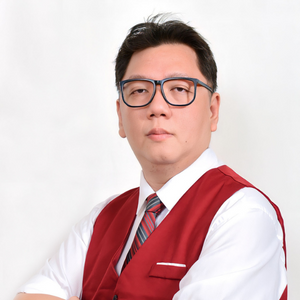 Ian Tanpiuco is an ESL and virtual assistant. With a decade of experience, he has become an expert in his field. Dedicated to helping others achieve their goals, Ian works tirelessly in the classroom or as a virtual assistant.