va-blog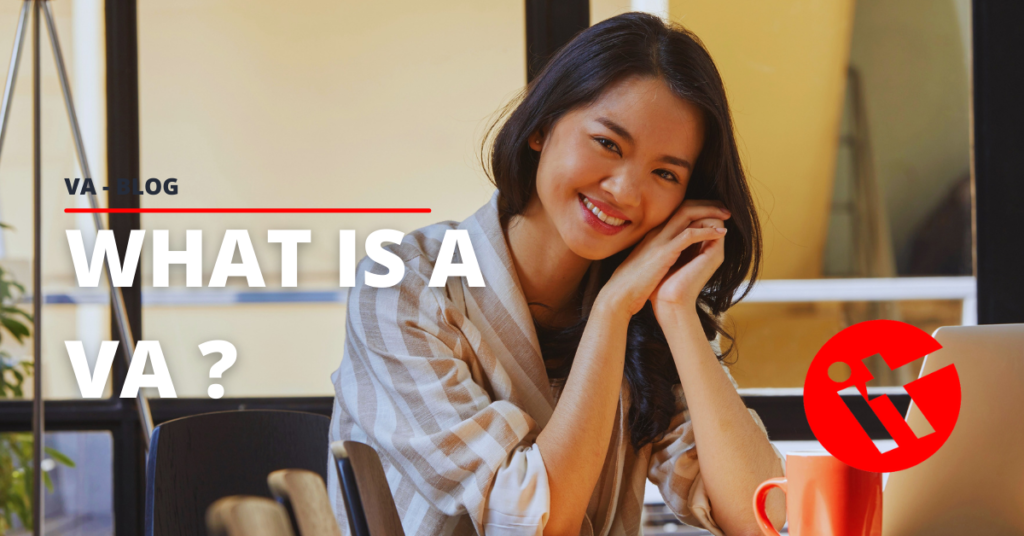 What is a Virtual Assistant ?
What is a virtual assistant?
A virtual assistant or VA is defined by Investopedia as someone who provides administrative work to clients. Virtual assistants are not direct employees but are independent contractors.  The majority of these jobs are working from home. These workers do cold callings, email management, or social media management.
Virtual assistants usually have different experiences prior to applying. Due to the recent pandemic, this kind of job becomes really popular, especially for those parents who want a work-from-home setup. Moreover, westerners are looking for virtual assistants in the Philippines for cost reasons. 
How to be a virtual assistant?
Having a good computer specification and good internet is one of the things needed to consider before applying as a virtual assistant. It is also important to have a backup internet and electricity backup, especially for those jobs which require 0% downtime. 
Once those are checked in your list. You can either promote yourself independently or upload your profile on Upwork or Freelancer. Recently, there are a lot of Virtual Assistant agencies that help aspiring VA to get clients. 
Can I be a virtual assistant?
Yes, definitely. This is good for people who want to work in the comfort of their homes. Since most clients are in the west, expect to work in the night shift – for those VAs who live in Asia e.g. Philippines.    
However, expect that as an "assistant" you need to basically do a lot of things outside your specialization. As a computer technician by profession, I was still asked to do invoicing and accounting by my previous client, and other times I was also given tasks such as working on a web server. Clients who will prefer a swiss-army knife VA who can do a lot of things. 
What are the benefits of working as a virtual assistant?
The first thing that comes up in my mind is the freedom to make your own decision. Virtual assistants, especially independent ones, have the option to pick which clients they prefer to work with. 
Therefore, they can choose their schedule, rate, and desired output. Although, being too picky or constrained can limit you from getting clients. Parents will have more time at home so it is a dream job for anyone who wants to spend time with their family at home.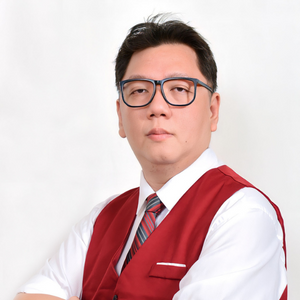 Ian Tanpiuco is an ESL and virtual assistant. With a decade of experience, he has become an expert in his field. Dedicated to helping others achieve their goals, Ian works tirelessly in the classroom or as a virtual assistant.