travel-blog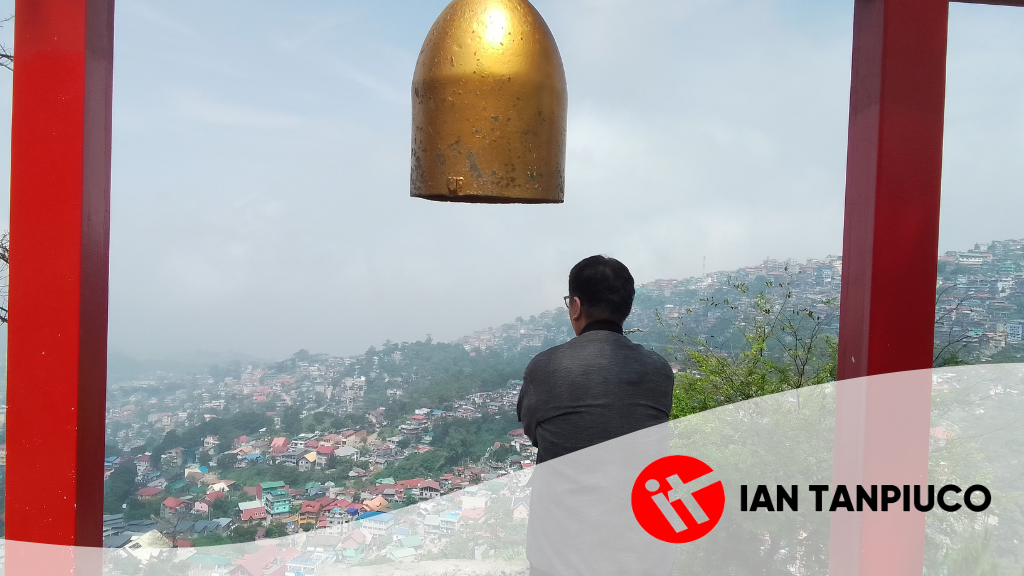 Baguio City: Mirador Peace Memorial
Welcome to my first travel blog post! Recently, my wife and I embarked on a journey to the enchanting city of Baguio. Having been to Baguio around five times myself, I can confidently say that it is a remarkable destination. Known as the summer capital of the Philippines, Baguio offers relaxation, stunning vistas, and a plethora of mouthwatering culinary delights.
Let's start by discussing the weather and climate in Baguio. The climate is generally pleasant, but I made a slight misjudgment during my visit. Unaware of the strength of the sun's rays, I opted for a sleeveless shirt, which resulted in an unexpected sunburn. After spending five hours outdoors, I learned the importance of dressing appropriately and taking precautions to protect oneself from the sun. So, my advice to fellow travelers is to be cautious and ensure you have adequate sun protection.
Now, let's delve into one of the must-visit attractions in Baguio—the Mirador Heritage Site. This incredible site offers a breathtaking panoramic view of the city. What makes it even more fascinating is its historical significance. During World War II, a couple of Japanese bombs struck this very area, but one of them failed to explode. Miraculously, that bombshell was transformed into a bell, which now stands as a popular tourist attraction. Stepping into the Mirador Heritage Site allows you to immerse yourself in the echoes of the past.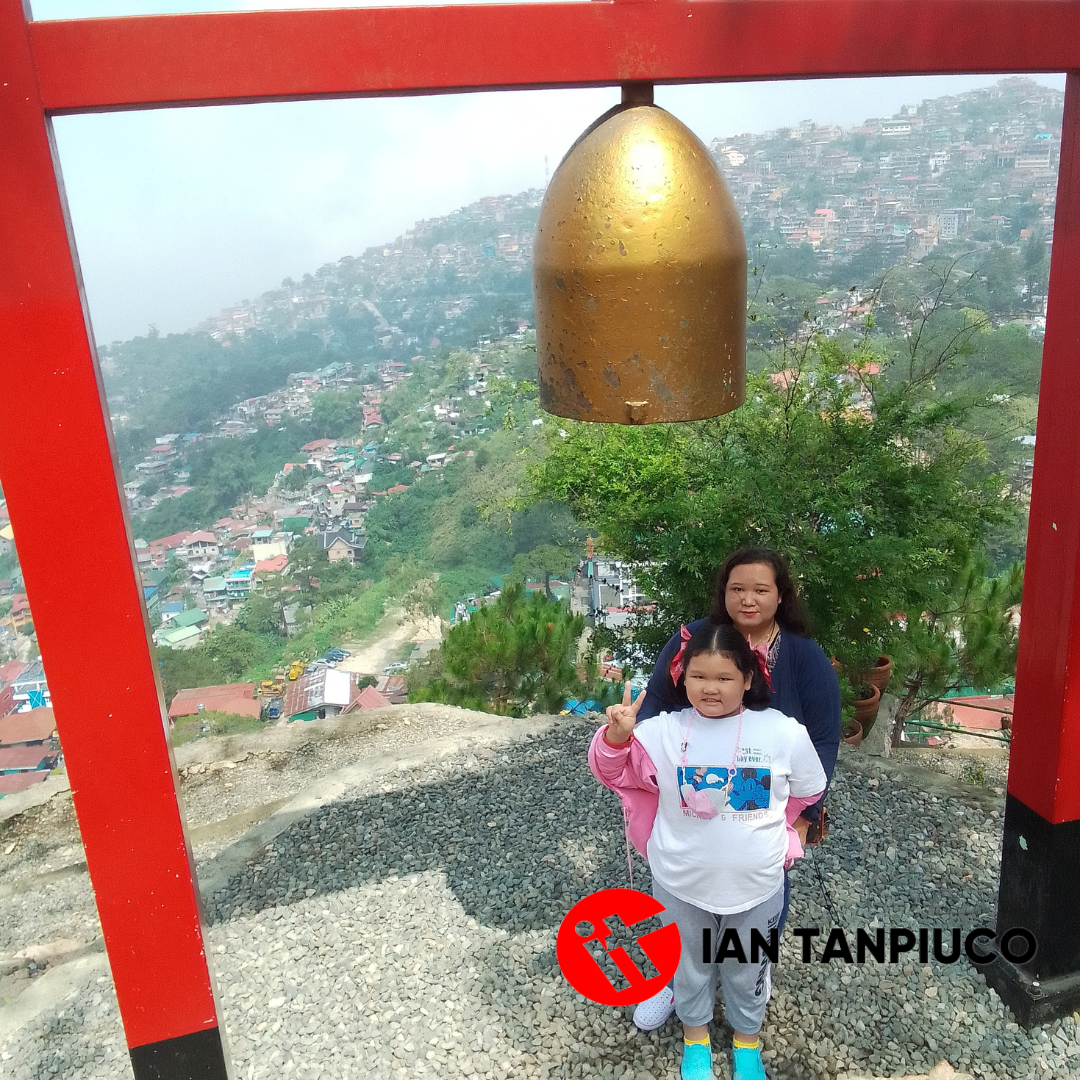 However, do prepare for a potential crowd if you plan to visit. When my family and I went there, we had to wait in line for approximately 30 minutes. To fully savor the experience, I recommend arriving early to avoid long queues and relish every moment at this extraordinary location.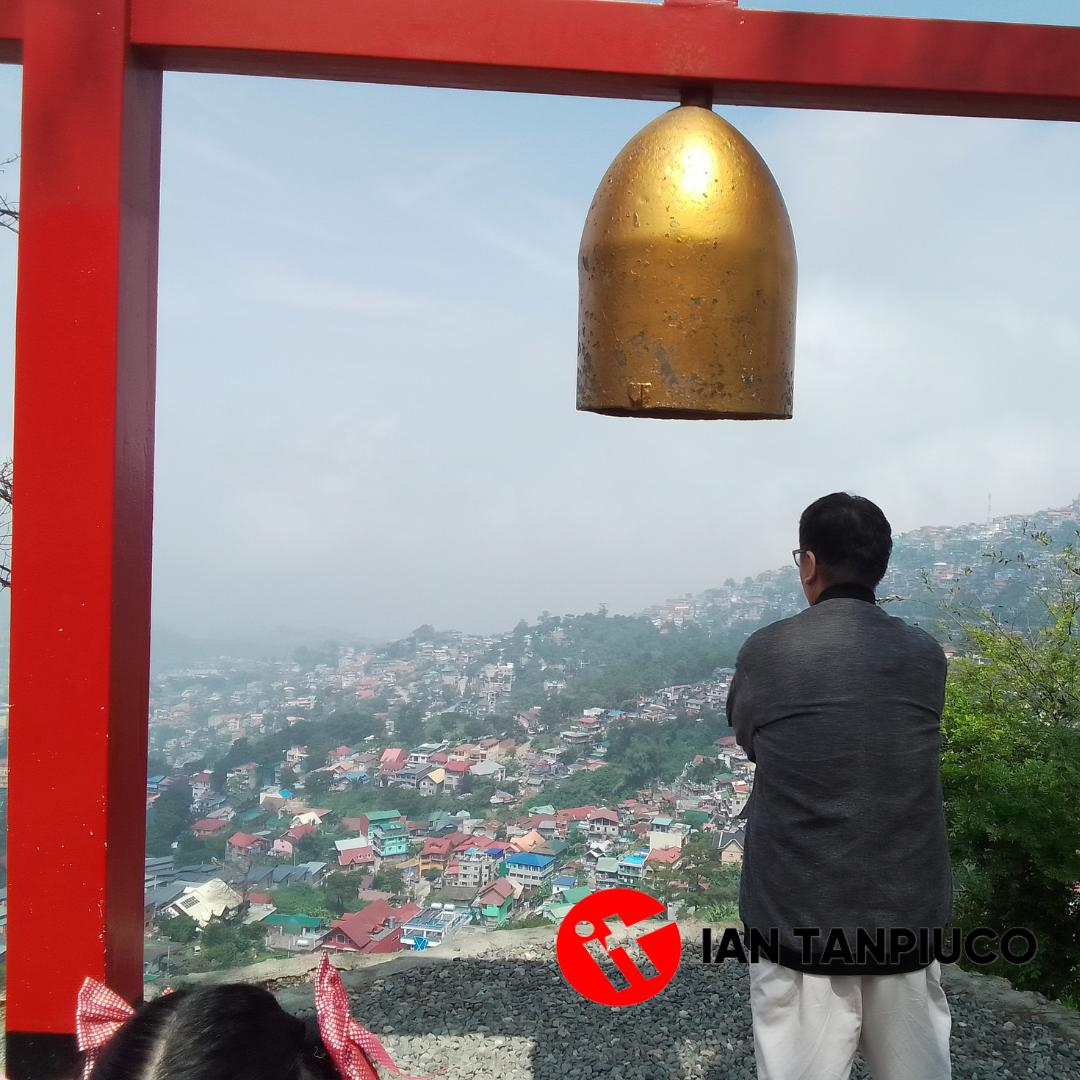 My wife, daughter, and I had an absolutely splendid time at the Mirador Heritage Site. It is undeniably worth a visit when you find yourself in Baguio. Thank you for joining me on this journey through my first travel blog. As I continue to write, I aim to refine my skills and provide content that readers will truly appreciate. Your feedback on the structure and content is greatly appreciated.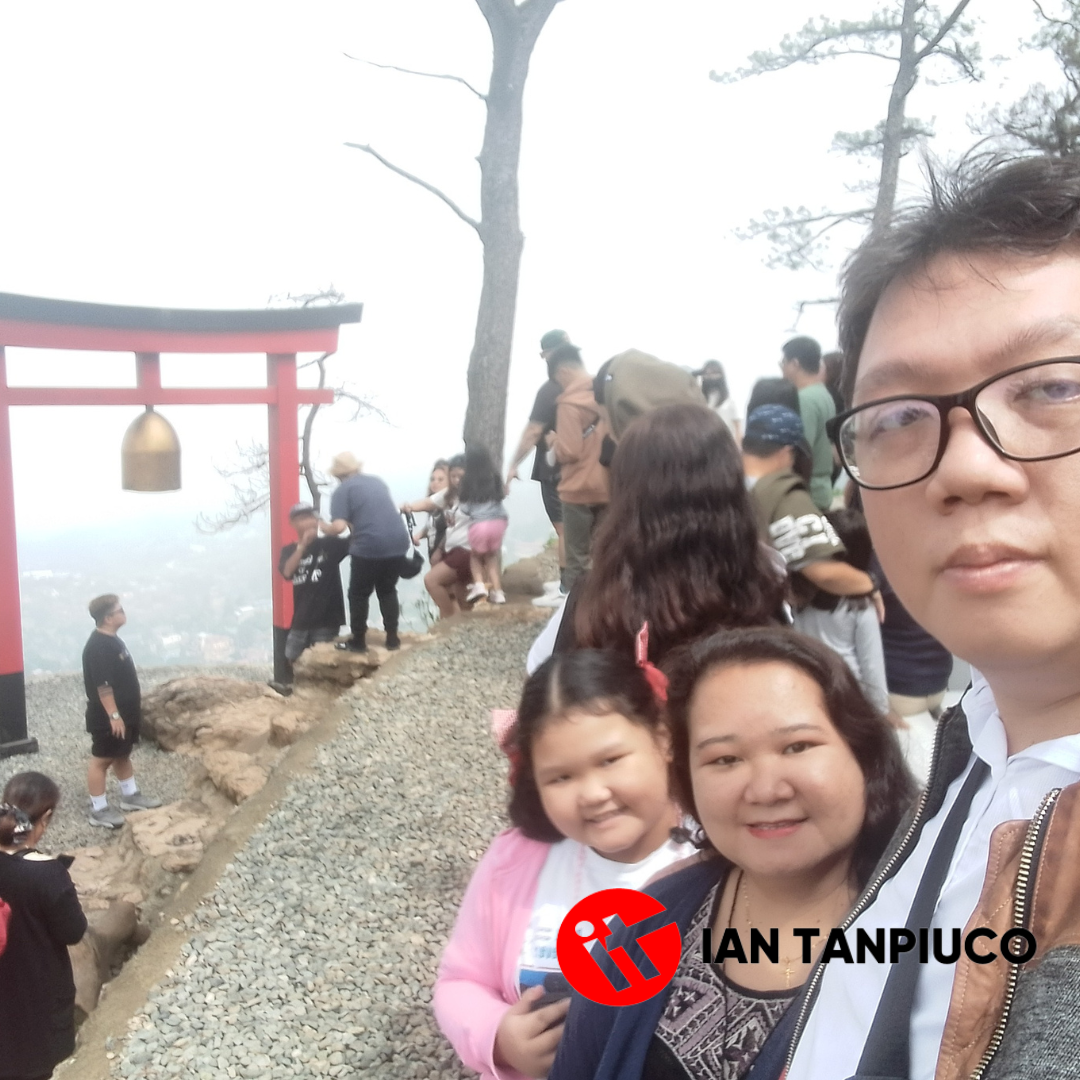 Lastly, I can't forget to mention the stunning torii gate at the Mirador Heritage Site. While it may not be as grand as the ones found in Japan, it possesses its own unique charm. Standing proudly in the center is a bell, crafted from an unexploded bomb dropped on Mirador Hill during World War II. This bell serves as a poignant reminder, commemorating the 75th anniversary of the end of World War II.
---
Kindly check Mirador Heritage and Eco Park 
Check my food blog as well.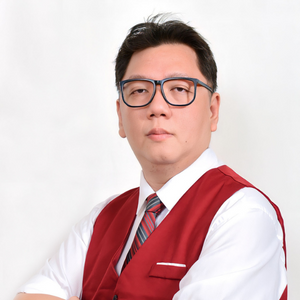 Ian Tanpiuco is an ESL and virtual assistant. With a decade of experience, he has become an expert in his field. Dedicated to helping others achieve their goals, Ian works tirelessly in the classroom or as a virtual assistant.