IELTS Speaking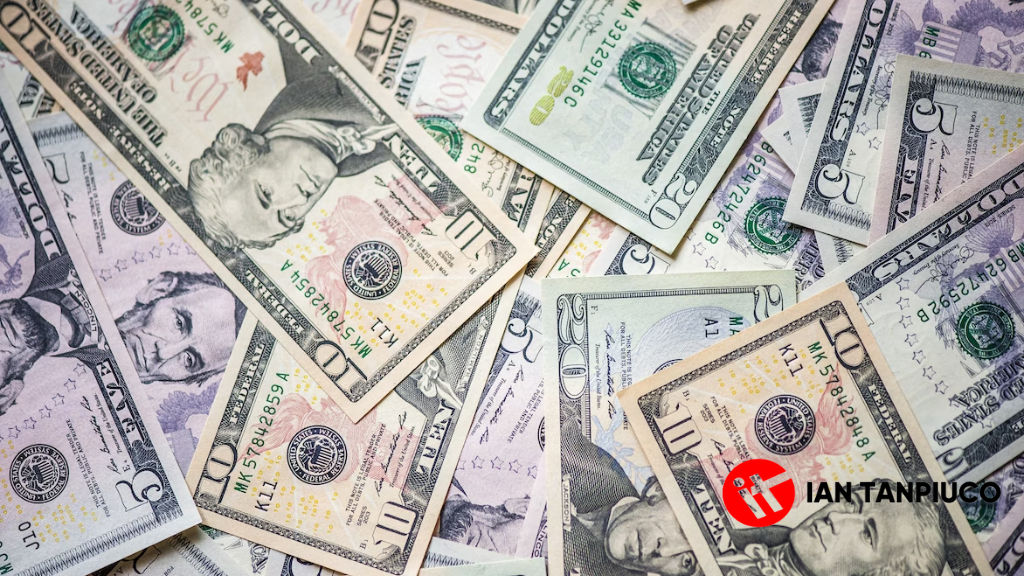 IELTS Speaking Part 1 – Paying Bills
IELTS Speaking Part 1 – Paying Bills
What kinds of bills do you have to pay?

How do you usually pay your bills — in cash or by another method? [Why?]

Have you ever forgotten to pay a bill? [Why/Why not?]

Is there anything you could do to make your bills cheaper? [Why/Why not?] 
---
1. What kinds of bills do you have to pay?
Currently, I'm responsible for two households, so I have to pay for utilities such as water and electricity, which includes internet. Additionally, I have a 24-month contract with my mobile carrier, and I plan to add a couple more mobile plans in the future.
2. How do you usually pay your bills — in cash or by another method? Why?
For some utilities, I prefer online payment, where they automatically deduct the amount from my debit card. It's convenient for me. However, there are times when I have to physically go and pay in person, wait in line, and complete the payment. During those instances, I sometimes ask a good friend to pay on my behalf, and I transfer the money to their bank account. It's easier that way, and they appreciate the convenience. One of my friends even prefers it because paying through credit card allows him to earn cashback. Cash is king, after all.
3. Have you ever forgotten to pay a bill? Why/Why not?
Yes, I have forgotten to pay bills a couple of times in the past, especially when I was younger. Sometimes, I wasn't aware that certain bills needed to be paid. I made some mistakes, and there were consequences. I remember one time when the electricity was cut off because I forgot to pay for three months. I'm not sure what was happening at that time, but I wasn't in a good place mentally. It's not something I'm proud of, and I had a difficult time during that period.
4. Is there anything you could do to make your bills cheaper? Why/Why not?
I could potentially reduce my mobile expenses, but that's how I generate my income. The more I cut down on bills, the less profit I can make. So, I don't want to do that because my livelihood depends on it. For example, I could choose a cheaper internet connection, but in my line of work, having a reliable and fast connection is crucial. If I were to reduce the quality of my internet, it would also decrease my work output. So, I prefer not to compromise in that area.
---
Educatorian and IELTS Rizz are other sources of IELTS Sample answers
Check my other blogs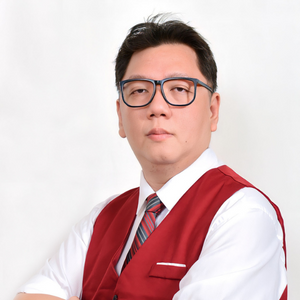 Ian Tanpiuco is an ESL and virtual assistant. With a decade of experience, he has become an expert in his field. Dedicated to helping others achieve their goals, Ian works tirelessly in the classroom or as a virtual assistant.