food-blog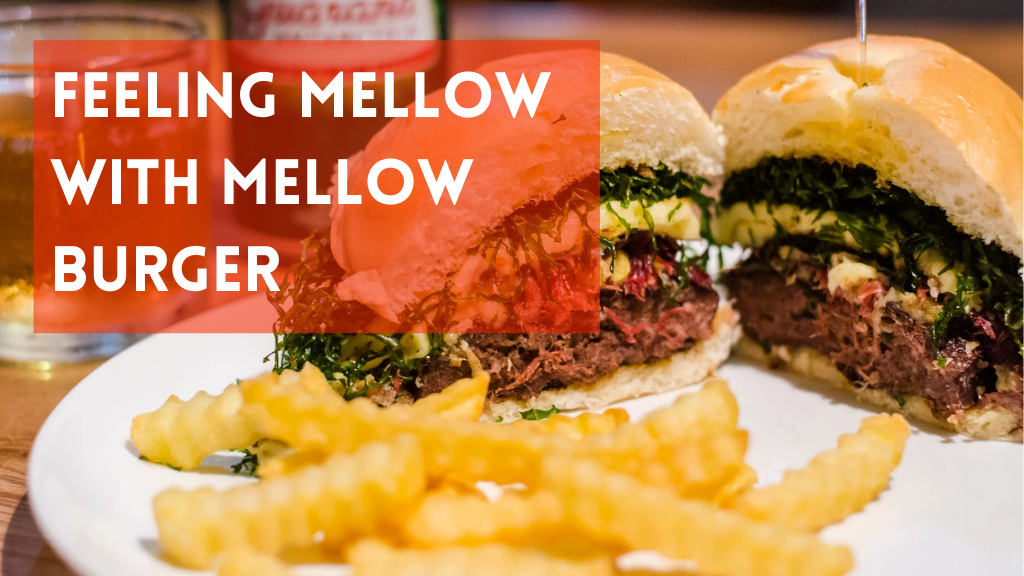 Food Blog: Felling Mellow with Mellow Burger
I could say this is one of the worst working days I had in months. However, I am sure that you are not here to know my about day. You want to know more about Mellow Burger.
Mellow Burger is located inside Carmenville near Timog Park. I just saw their ads and I was enticed by their burgers.
[URIS id=487]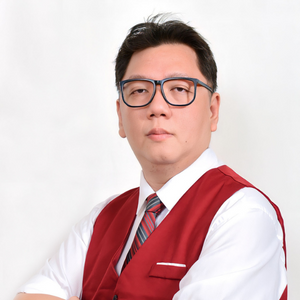 Ian Tanpiuco is an ESL and virtual assistant. With a decade of experience, he has become an expert in his field. Dedicated to helping others achieve their goals, Ian works tirelessly in the classroom or as a virtual assistant.