esl-blog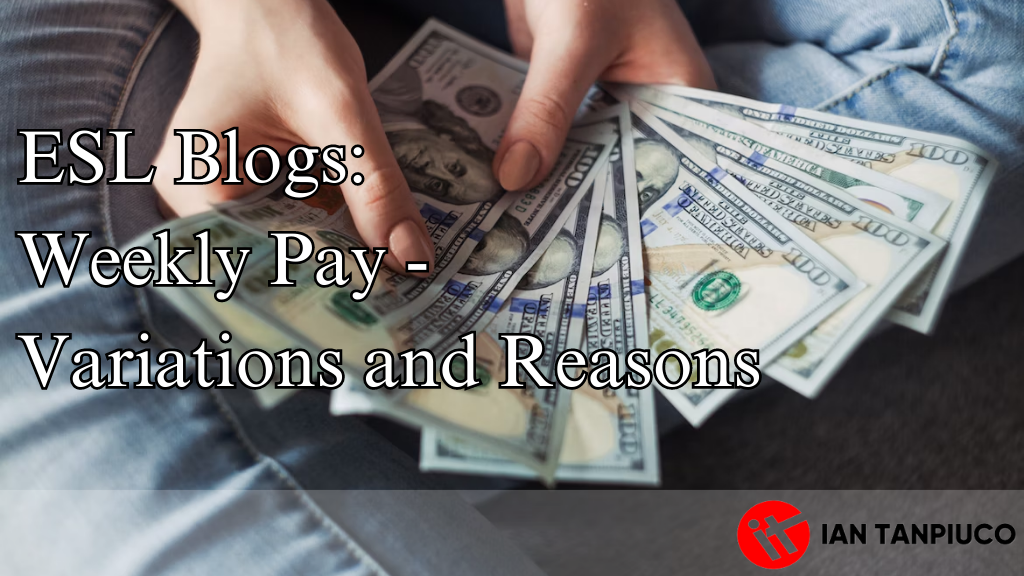 ESL Blogs: Weekly Pay – Variations and Reasons
Why Some ESL Companies Offer Weekly Pay While Others Do Not?
It has been a while since I started my ESL blog, and over the past few months, I have been taking online classes on my own. Whenever I come across posts online about finding ESL online jobs with weekly salaries, it makes me wonder why there are only a few companies that offer this. As a former operations manager of an online and offline ESL company, I believe I can shed some light on the reasons why not everyone adopts this practice.
Company to Client
Firstly, there are numerous bank transactions involved when working with different agencies and students. Most of the money is funded or deposited into a bank account. Processing these transactions is not a simple task, as there are fees and deductions involved. Implementing a weekly salary system would impact the overall income of the company. For instance, if a client from China sends a thousand dollars to the Philippines, regardless of the number of processes involved, there will be deductions. While there are ways to minimize these deductions, conducting illegal transactions is not advisable. Additionally, the higher the amount being transferred, the higher the transaction fees. This is the first reason why few companies offer weekly salaries.
Additional Staff
The second reason is that offering weekly salaries could lead to instability in the business. Many employers have refund policies for their students. If a teacher leaves the job after a few weeks, the company may have to issue a refund to the student. If this happens frequently, it becomes a loss for the company. While a weekly salary scheme may benefit teachers, it becomes challenging for employers handling a large number of teachers, such as more than 15.
Time and Effort
As a former program manager, I was responsible for basic accounting, and one thing I noticed was that it took at least three hours to process the paycheck – especially if its manual – on a bi-monthly basis. If the company were to switch to a two-week payment cycle, an accountant would need to be hired to handle the workload. This will also include the accountant sending invoice to the agencies or to the clients directly. Additionally, hiring a full-time accountant would incur expenses such as 13th-month pay and other benefits, further increasing the company's costs. This is one of the main reasons why there are very few companies offering weekly salaries.
Conclusion
There are some ESL companies that offers weekly basis and I do hope you can find those companies, but due to some restriction such as policies, additional people and effort. Some companies prefer bi-monthly salary.
---
Please check my two other websites Educatorian and IELTS Rizz
Check my other ESL Blog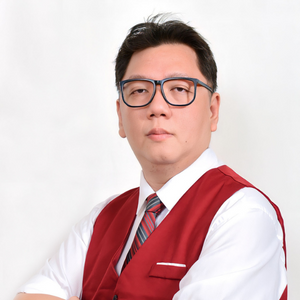 Ian Tanpiuco is an ESL and virtual assistant. With a decade of experience, he has become an expert in his field. Dedicated to helping others achieve their goals, Ian works tirelessly in the classroom or as a virtual assistant.