esl-blog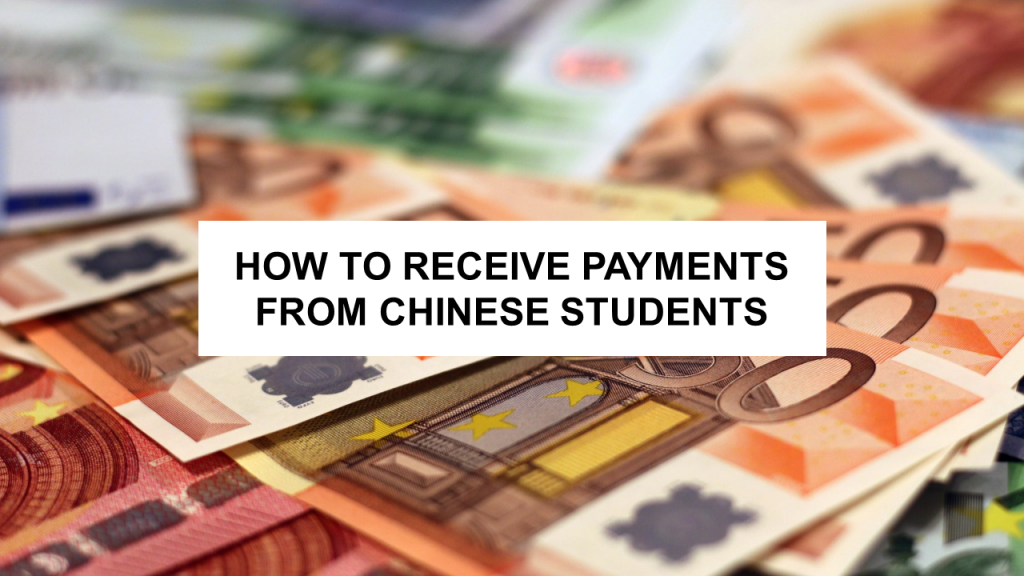 ESL Blog: How to Receive Payments from Chinese Students?
Introduction
Congratulation! You finally decided to be an independent online ESL Teacher, good for you. Now, you are receiving enrollments from students, especially from China. However, guardians are asking you how they can send the funds and what is the procedure. Based on my experience, this is what I have learned.
How do Chinese people pay?
Let us start with this question, unlike the Philippines who are just getting used to an e-wallet such as Paymaya, or GCash, China already established WeChat and Alipay.  Since China is over a billion people, fiat currency is hard to manage. Here is a video to further explain. Credit goes to CNA Insider.
How I wish in the future that I will pay my taho vendor using WeChat, but kidding aside, you can see how easy it is for Chinese people to do transactions.
Can the student just do a bank transfer?
This is not from my personal experience but from a friend from the UK. Fortunately, he has a bank in the UK, so the student's guardian just sent the money via bank transfer. However, these were the challenges. It took a few weeks from each bank (UK and China) to verify. From my other source, one attempt was made in the Philippines and the bank from China halt since it was suspicious.
What about AUB?
AUB created a program for local vendors to receive WeChat/AliPay. I did check their website and I was excited because it is the perfect solution. However, based on the registration, it should be a business and you need to submit your company information and do filing taxes. Also, there is a section where AUB will only accept list of businesses. Conclusion, not worth all the effort unless you are making big business. Having AUB account for a freelance teacher is not ideal.
What about Western Union?
I personally suggest Western Union for other nationality because it is fast and reliable. When I asked my students from China, they were clueless. One student said that the nearest Western Union is a two-hour drive. I cannot verify if this true or not but experience-wise students will not spend time to go outside and go a store to do this transfer.
What about Paypal?
I finally got success in receiving money from this method. I have a Business Account type and I create invoices to my students and they just pay using their credit card. Although credit card that was never used outside China takes two days to verify and I recently got some rejection of payment due to unverified accounts. Also, Paypal is making money by charging you or the student transaction fee.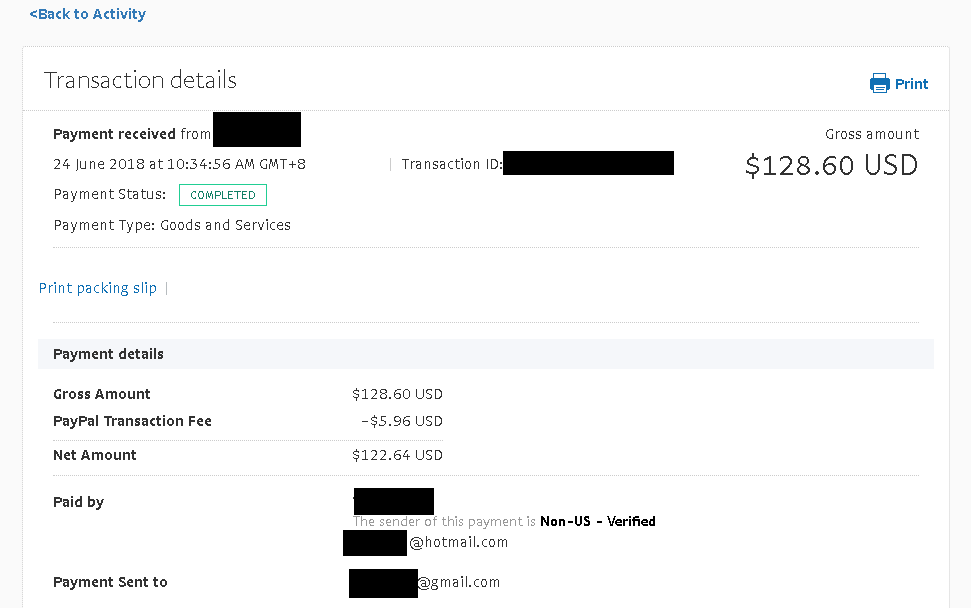 Personally, I am lazy to read the procedure of Paypal and how much they deduct but to make it simple, they deduct a lot. Transaction fee and another fee for every 100 USD. You can check their site for more information. Also, note that when you transfer money from Paypal which is below 7,000PHP you will also get another transaction fee. Lastly, the exchange rate also differs from days. Now the currency rate news on tv matters when you are receiving dollars. Btw, always make a transaction in USD, not in Pesos or CNY or RMB. USD, please.
Can I just create a WeChat Account?
Yes, you can, however, as of early July 2019, the Chinese government imposed that all WeChat should have connected to a bank directly in China. I am not sure why, but most probably is to avoid fraudulent activities and security. Also, if you manage to get the funds you cannot withdraw it and transfer to your local bank.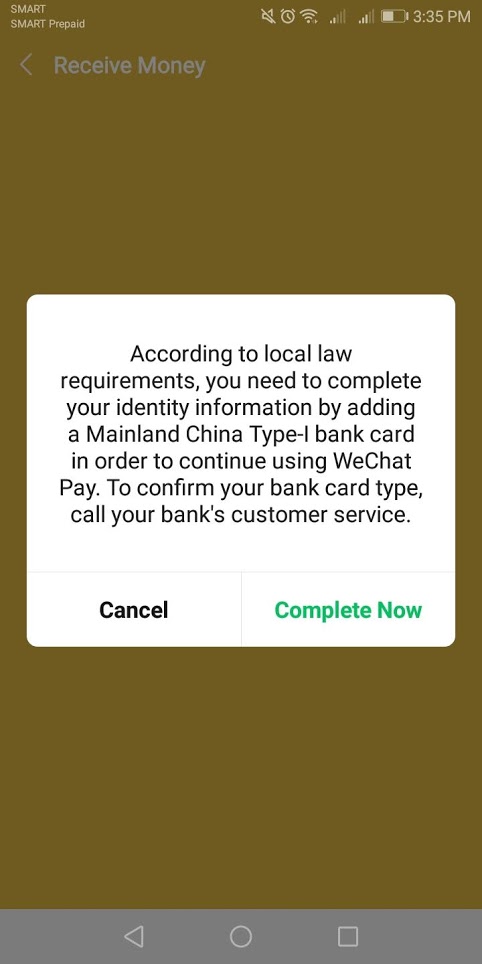 What is the best solution then?
The best solution is to have a friend in China or someone who is Chinese here in the Philippines or previous students. One of my students works here so when I need to do WeChat, I just do a group chat and my students will just transfer the funds to my old student then just give me in cash or local bank transfer.  I also found a site in China where you can do the transaction from Paypal to WeChat and vice versa but with a charge. At first, I was hesitant but we never had any problem since 2017. I am not going to put the link because I might just be lucky to find a guy who does that.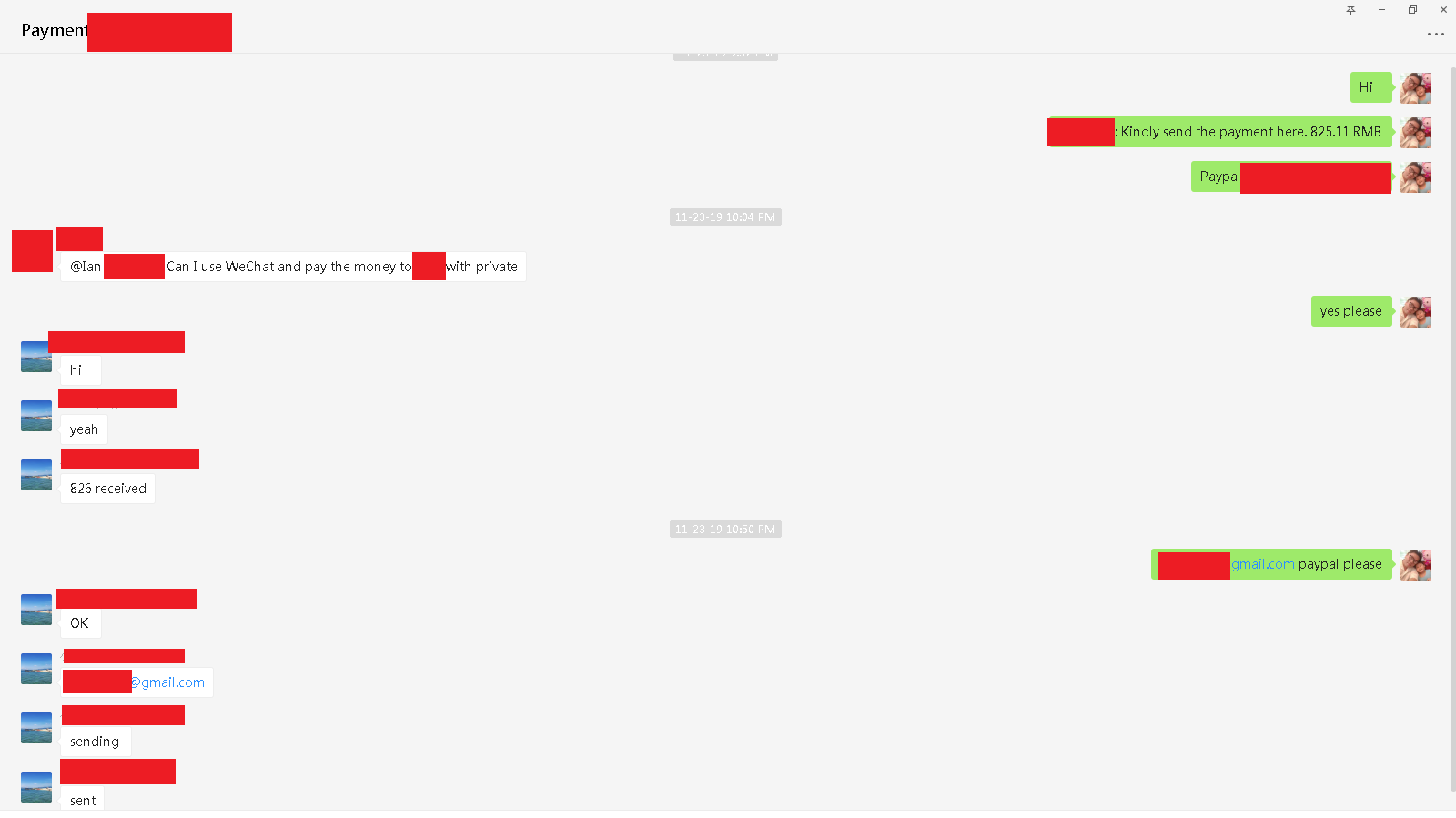 Which is better then? (Conclusion)

The question is very vague, which is better for the teacher or for the students? Again, you are now a freelancer, you are the teacher, and you are the customer representative. You don't want your students to be upset or be in this inconvenience paying you right?.
For me, I am happy to be deducted knowing that my students will not have any problem paying me. The happier the better, the money will follow.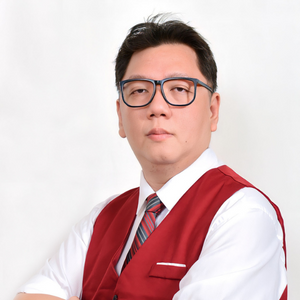 Ian Tanpiuco is an ESL and virtual assistant. With a decade of experience, he has become an expert in his field. Dedicated to helping others achieve their goals, Ian works tirelessly in the classroom or as a virtual assistant.