announcement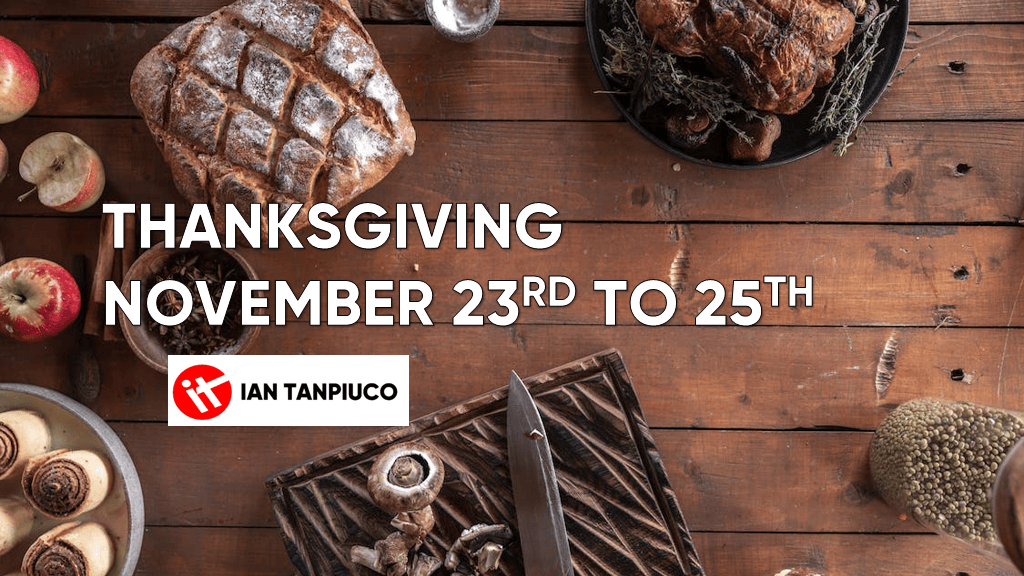 Leave of Absence – November 23rd to 25th
Dear valued clients and students,
I am writing to inform you about my upcoming leave from November 23rd to 25th. This time off is to celebrate my family's Thanksgiving Day, and I would like to let you know that I won't be available during this period.
For my clients who require continuous attention to their projects, rest assured that I will remain reachable through my mobile device. However, for my students attending online classes, I will need to pause for a brief period during these three days of family activities.
I sincerely hope for your understanding in this matter. Your continued support is greatly appreciated, and I want to express my gratitude for your ongoing trust and collaboration.
Thank you for your understanding, and I wish you all a wonderful day.
Sincerely,
Ian Tanpiuco
---
親愛的客戶和學生們,
我寫信通知您,我將於11月21日至25日請假。這段時間是為了慶祝家人的感恩節,我想告訴您我在這段期間將無法提供服務。
對於需要持續關注其項目的客戶,請放心,我將透過手機保持聯絡。然而,對於參加線上課程的學生,我將在這三天的家庭活動期間需要短暫停課。
我誠摯希望您能理解這一點。非常感謝您的支持,我要對您不斷的信任和合作表示感謝。
感謝您的理解,並祝大家有一個美好的一天。
真誠地,
陳貽元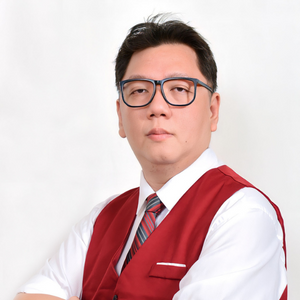 Ian Tanpiuco is an ESL and virtual assistant. With a decade of experience, he has become an expert in his field. Dedicated to helping others achieve their goals, Ian works tirelessly in the classroom or as a virtual assistant.